HELLOOOOOOO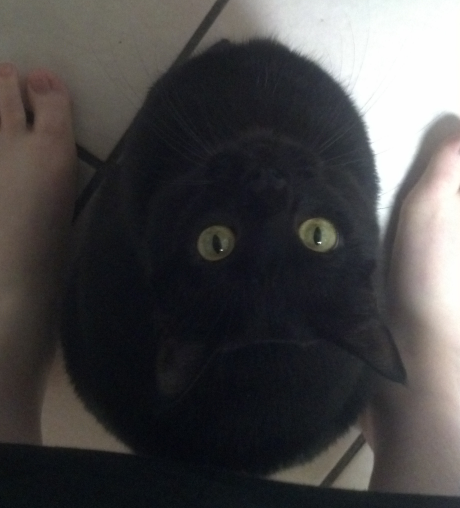 IT'S ME, ENCYCLOPEDIA FROWN! Welcome to my Frownsite.

My full name is Encyclopedia Louise Frown. My mom has a lot of nicknames for me, though, like "Frowntown, U.S.A." and "Rumpy Space Princess."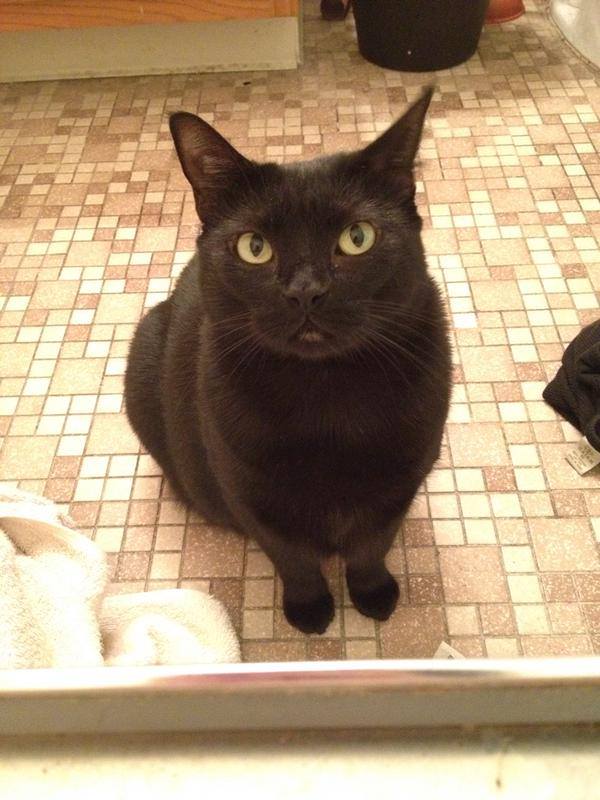 It's a pleasure to make your acquaintance.


I'm almost five years old! My birthday is on August 31! That makes me a Virgo!

My mom thinks that's why I spend so much time cleaning up after myself. and cleaning everyone else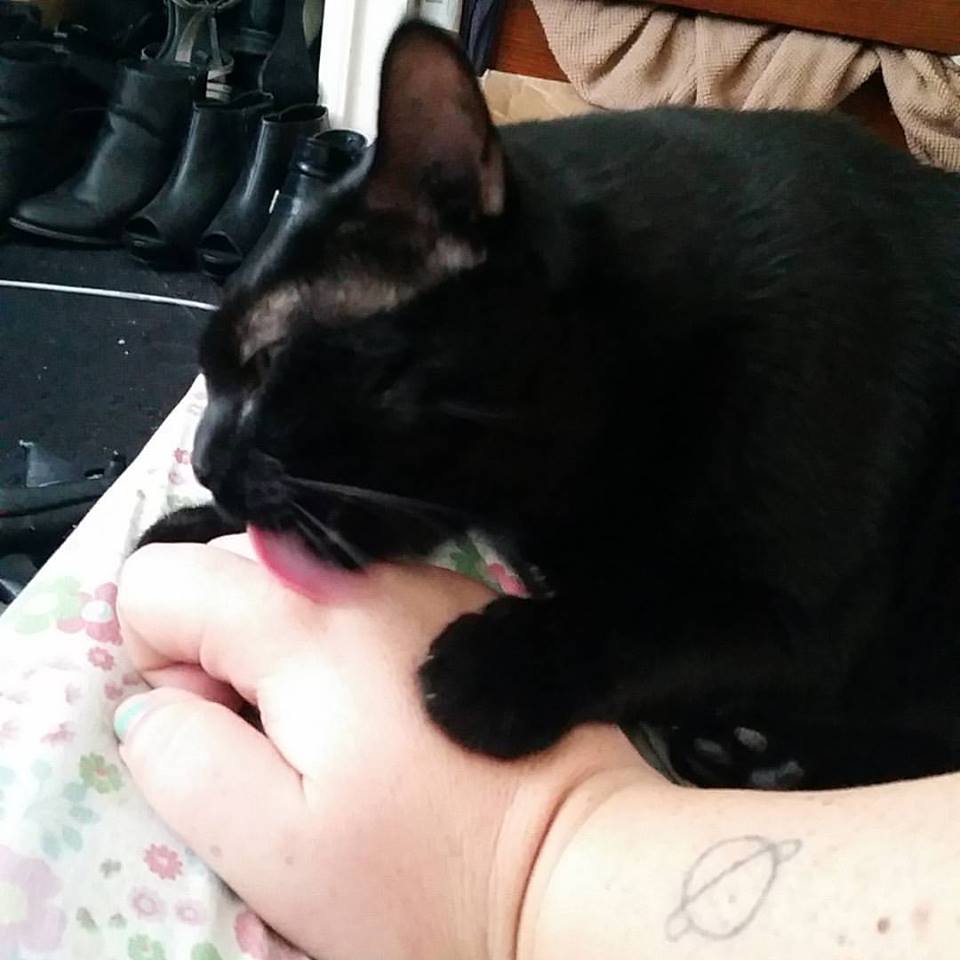 But cleanliness doesn't need a reason!

I like chin scratches, catnip, solving puzzles, and CAVE LIVING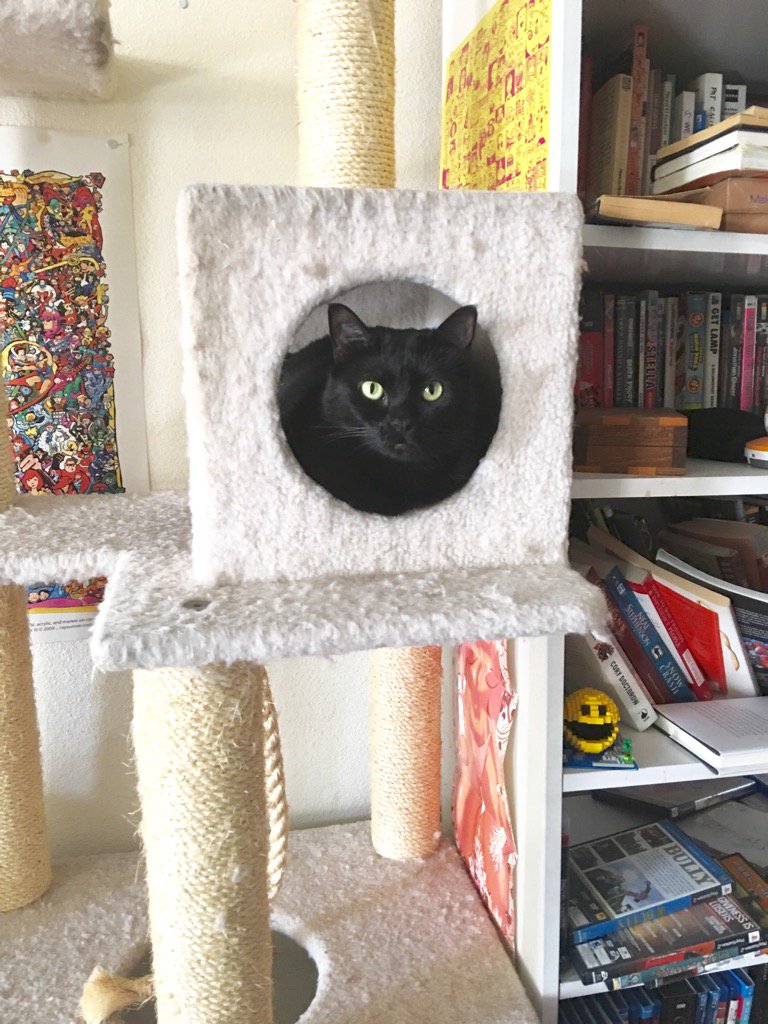 hmm i feel like there was something else

what was it

OH YEAH

SPINACH!!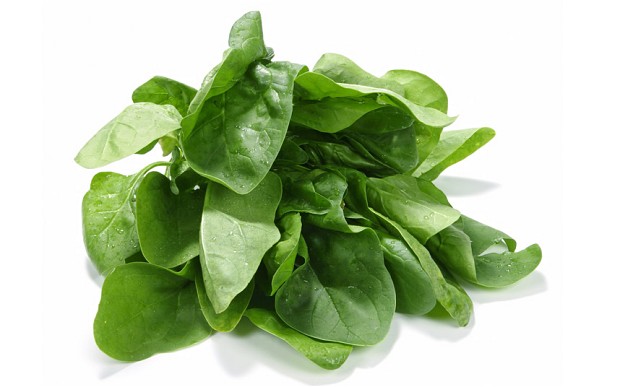 I used to like sprouts but I have more MATURE TASTES now

A weird mann on the internet wrote this song about me

IT'S ALL TRUE


I can't jump and climb as well as some cats because I'm so short and rumpy but that's okay because I love who I am!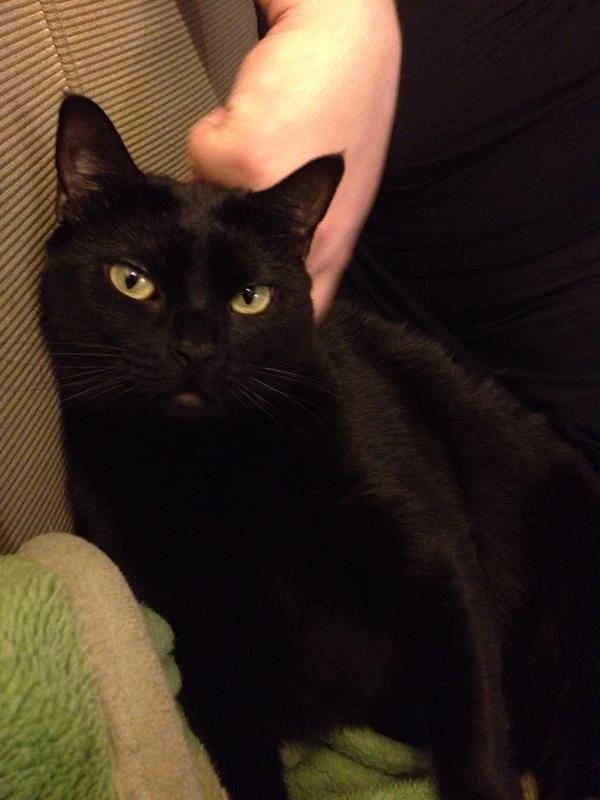 I call this pose my "February."


v v v This is my Mommy v v v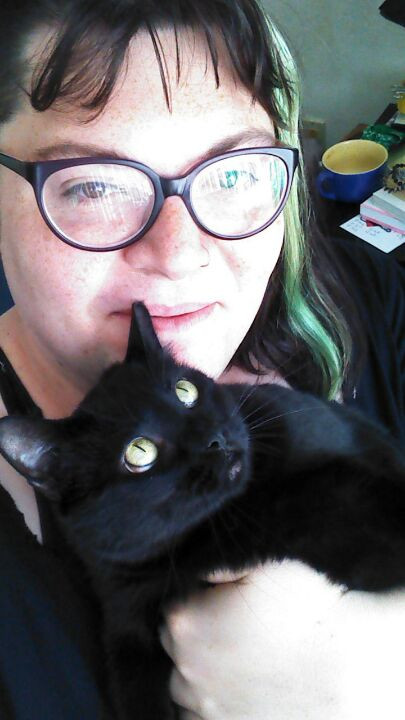 She is a GAME DESIGNER

She made a game all about me once (she is kind of a cat lady, it's ridiculous)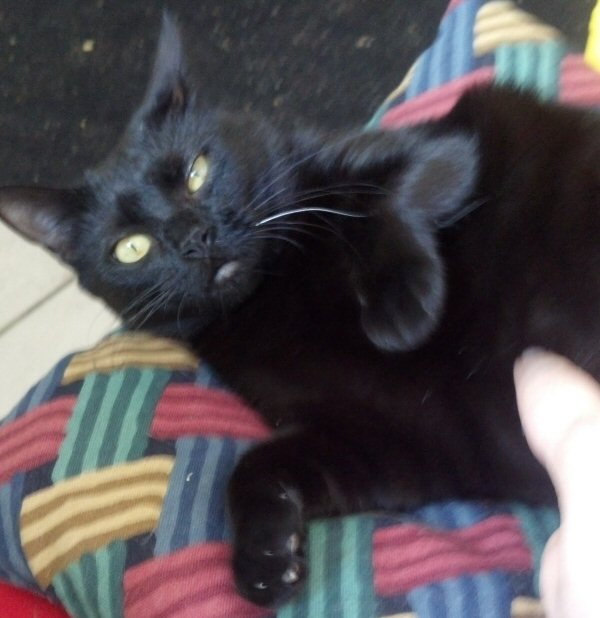 Here is my favorite game that i invented (Mom helped)

it's called INVESTIGATOR

1. Show me the thing (otherwise it's cheating)
2. Hide the thing
3. I will FIND IT
4. I WIN!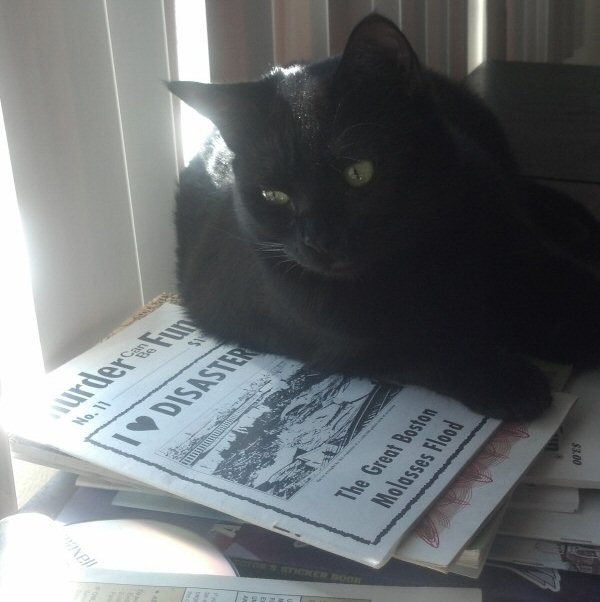 I solve mysteries all the time, like who murdered this koala??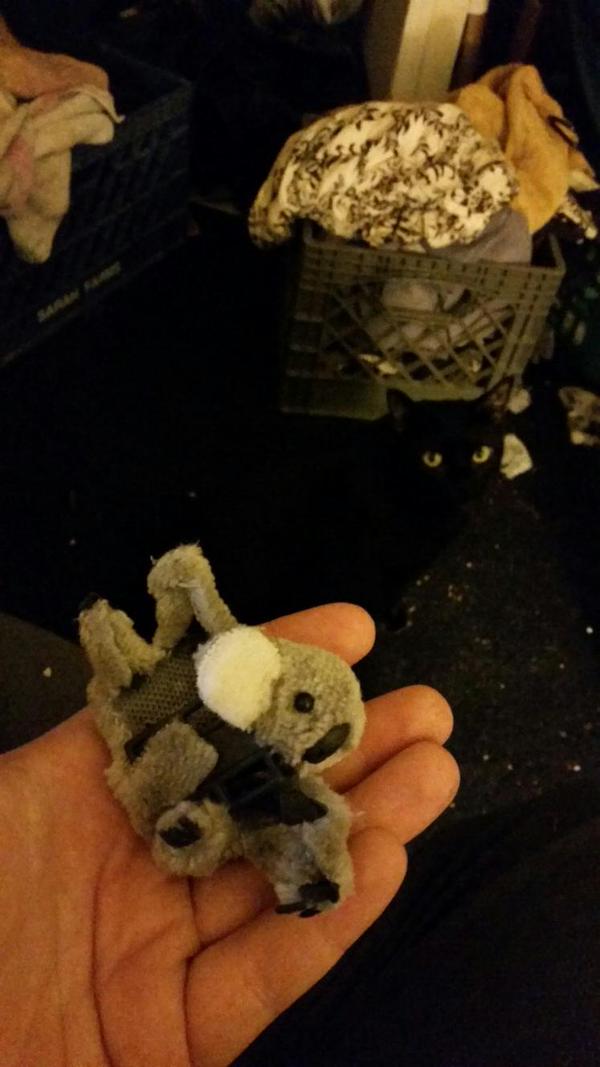 IT WAS ME I HATE KOALAS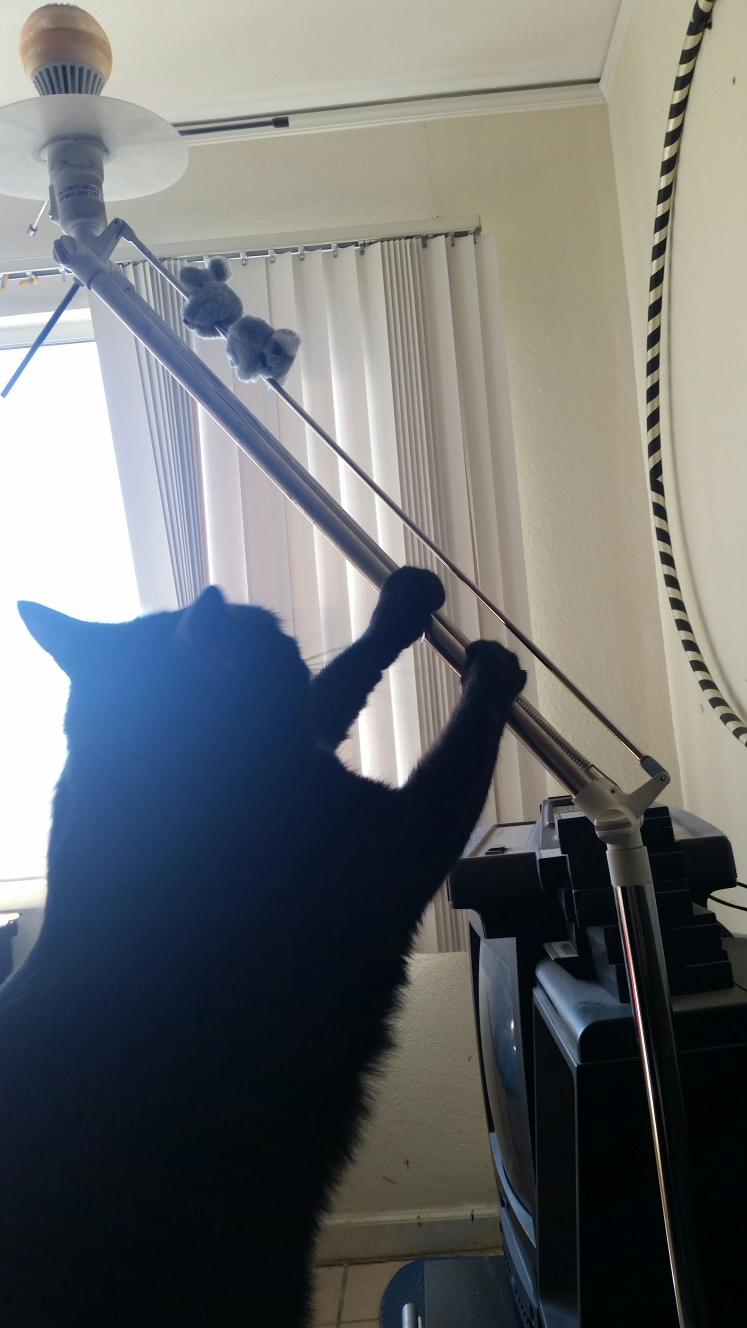 the mighty huntress corners her prey


I have ASTHMA. That means that if I don't take my medication I have a hard time breathing!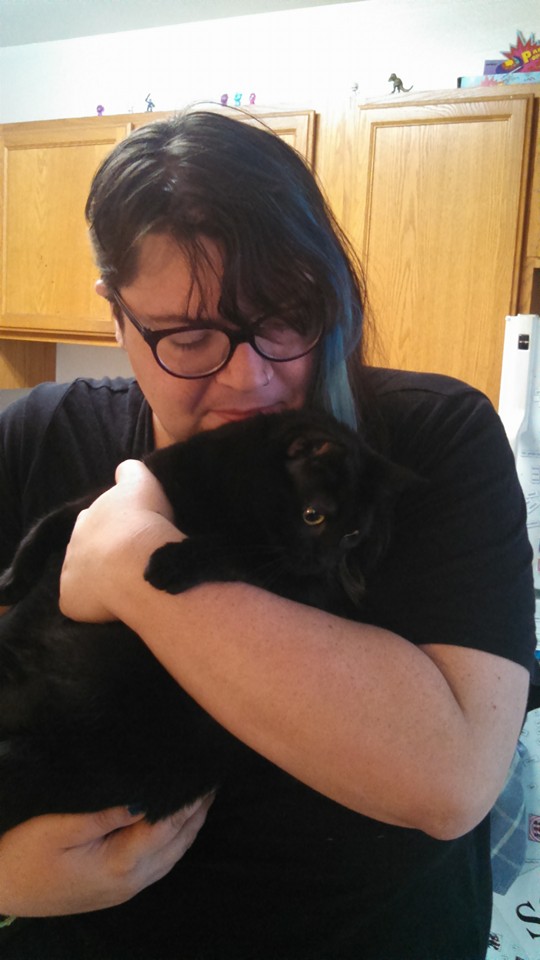 But it's okay! Mom gives me medication every other day. It's kind of yucky, but Mom always mixes it in with something tasty like tuna or chicken. If i'm hungry enough, I can pretend it's not even there!

Okay here are some selfies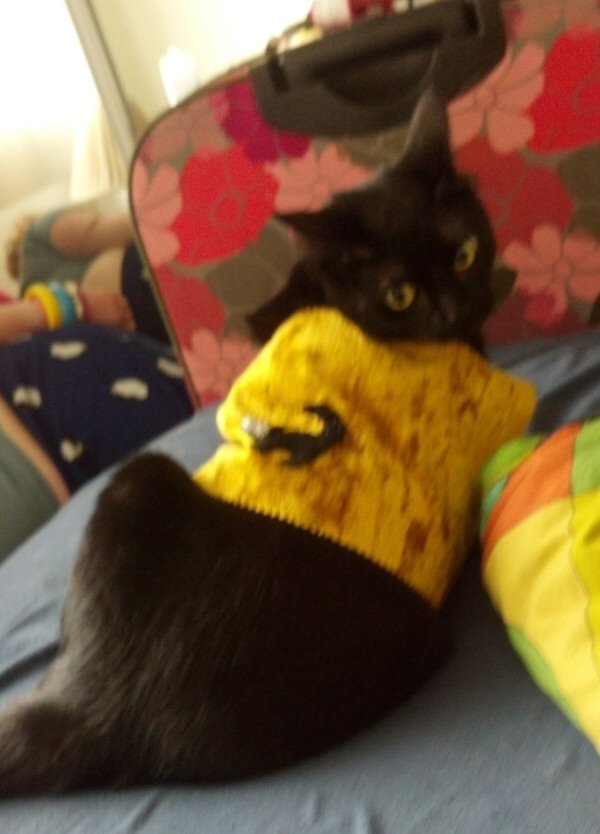 This is me as a ZERO YEAR OLD! My Aunt Emily made me this cool fashion vest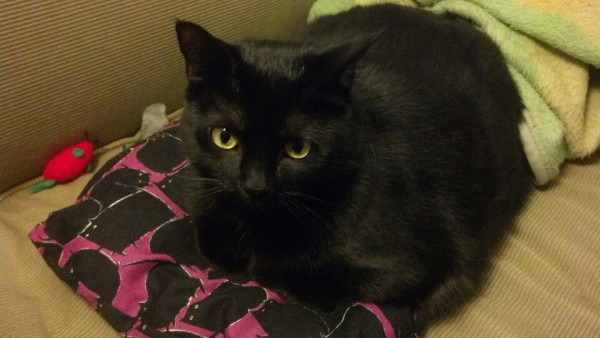 A sensitive moment with my vanity pillow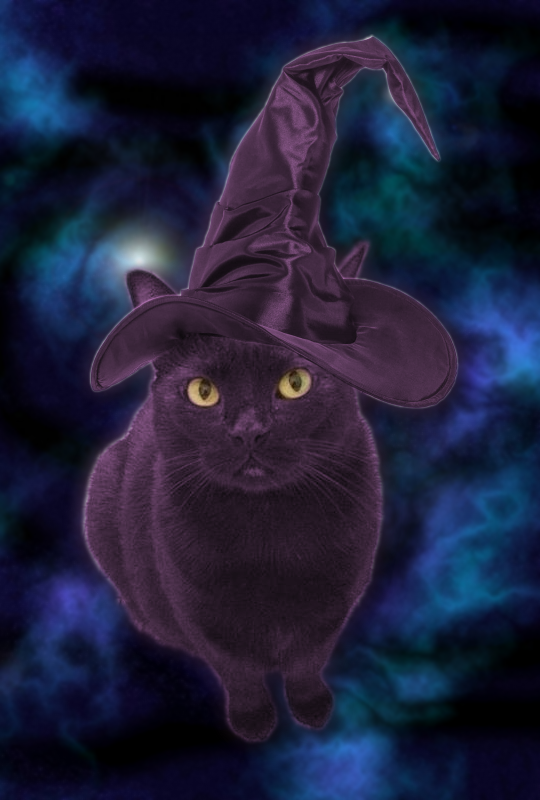 Check out this snapchat filter i found


Okay I can't spend too much time on the internet because I'm a cat

time for a nap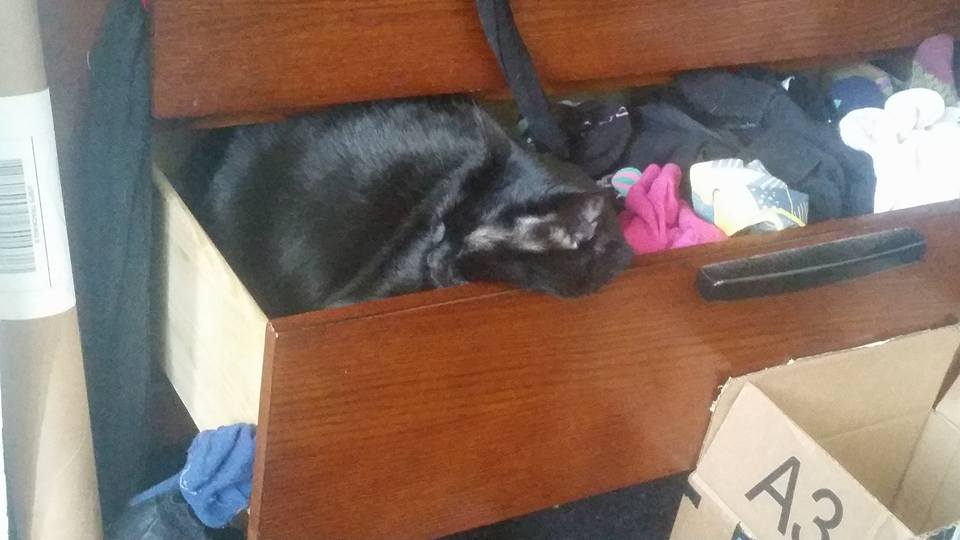 THANKS FOR VISITING MY WEBSITE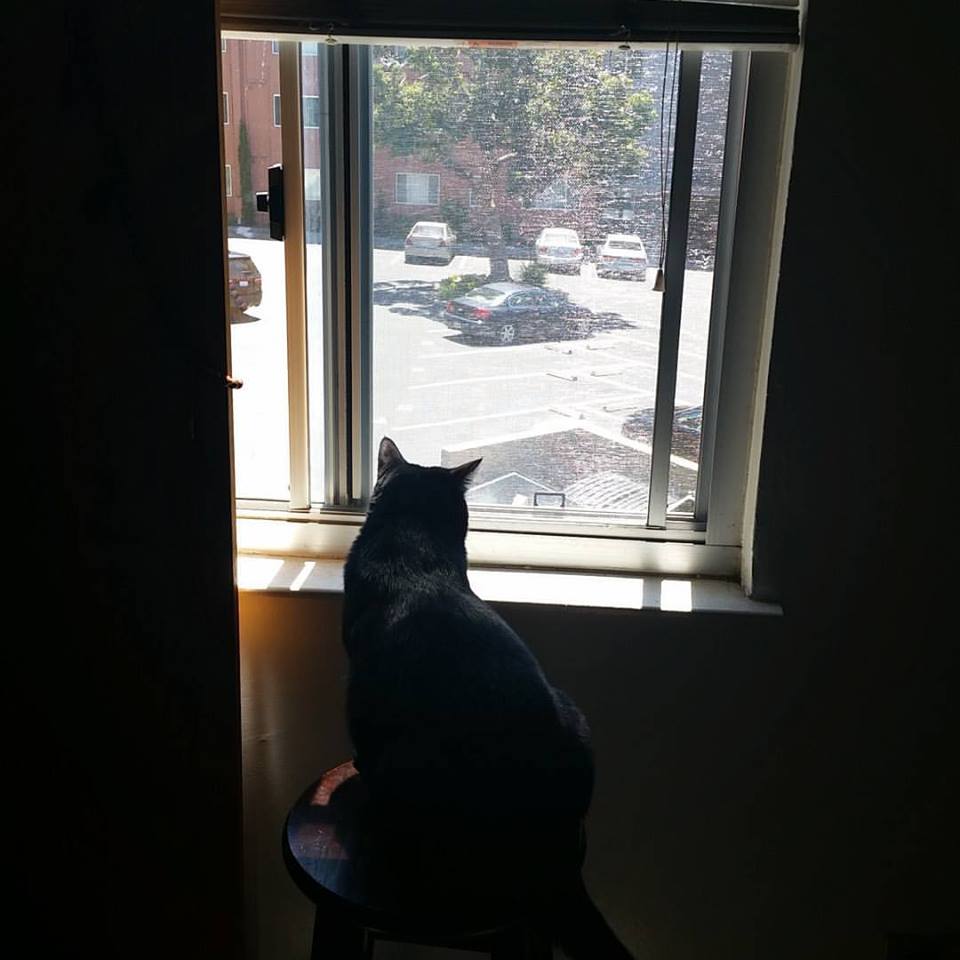 ~ENCYCLOPEDIA FROWN